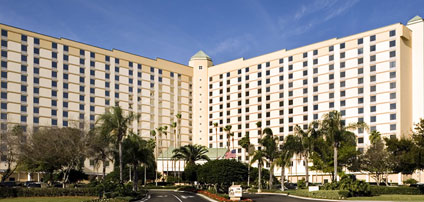 Choice Hotels Europe, the company behind the Comfort, Quality and Clarion brands in Europe and part of Choice Hotels International, today announced the launch of its new 2014 Pan-European Groups and Tours Brochure.
 Designed to be a one-stop-shop for tour operators, handling agents and group organisers wishing to book UK and pan-European itineraries, the brochure includes details of hundreds of franchised hotels located in seven European countries including the UK, France, Germany, Italy, Czech Republic, Portugal and Switzerland
The directory, which includes information in six European languages including, English, French, German, Italian, Czech and Portuguese, also details information for each hotel such as group rates, meal offerings, restaurant, parking facilities, air-conditioning in bedrooms and WiFi internet access. It also details nearby attractions such as the hotel's proximity to the sea, ski-resorts and amusement parks.
In addition to providing the directory, Choice Hotels Europe also offers those involved with organising groups and tours a dedicated Groups and Conferences Desk to help clients secure the right properties in their programme.  The desk is staffed by an experienced team with fluency in English, Italian, French and German who can understand a client's requirements and then check availability at all relevant Choice Hotels properties throughout Europe. 
41 of the Choice Hotels brand properties across the UK welcome guests travelling in groups from Edinburgh to Plymouth, including 14 London properties.  Several are located close to well-known UK tourist attractions and situated in their own beautiful grounds such as Clarion Collection Hotel Makeney Hall, a perfect base for the Peak District, Quality Hotel Kings Lynn with its close proximity to Cambridge and the North Norfolk coast and Clarion Hotel Carrickfergus located near the legendary Giant's Causeway and some of Northern Ireland's most breath-taking scenery.
Duncan Berry, UK CEO, Choice Hotels Europe, commented: "This brochure puts hundreds of Choice brand hotels throughout Europe at the fingertips of tour operators, handling agents and group organisers.  Our portfolio of franchised hotels offers a wide range of properties from economy to upscale four star and our dedicated reservation centre is on hand to provide further support and information."