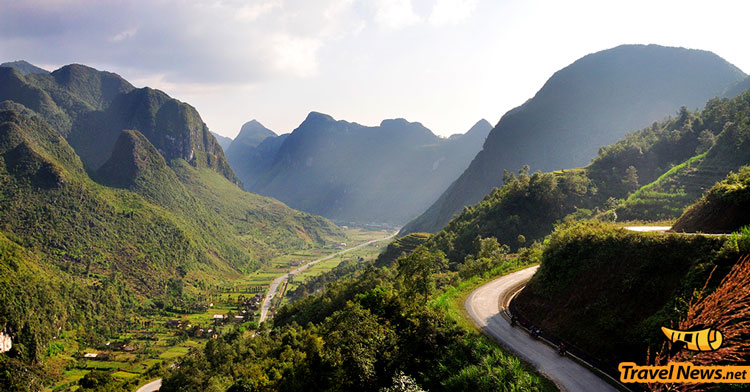 Visitor numbers to Vietnam have been steadily increasing in recent years, but 70 per cent of international visitors do not return for another visit. Many visitors cite concerning issues, like personal security, traffic congestion, and pollution. The railways and roads are alarming, and not often safe. Lack of comfortable services and travel facilities are other reasons.
Vietnam's Ministry of Culture, Sports, and Tourism recognizes the need to invest more money into development. They've put forth a proposal to increase the budget to $5.25 million. However, this sum pales in comparison to the amount actually needed. Vietnam hopes to double the number of international visitors by 2020 (7.9 million arrivals in 2015), thus generating $15.1 billion in revenue.
The question is, of course, where will this investment come from? Vietnam has a long road ahead of it, including improving infrastructure and training a more skilled workforce. International standards for facilities must be met. Comparatively, other countries in Southeast Asia like Thailand and Malaysia are lightyears ahead of Vietnam in providing comfortable services for tourists.
These developments also seem to be taking precedent over marketing. Deputy Prime MInister Vuong Dinh Hue told tourism officials at a conference recently that lack of creativity has been more problematic than lack of money. The Vietnam National Administration of Tourism has been effectively promoting the country worldwide with its video content, for example, and it has been seeing an effective draw. But more efforts must be made to put Vietnam on the worldstage.
The country does have a lot to offer. From the sprawling metropolis of Hanoi to the spectacular iconic limestone pillars in Halong Bay, tourists have a lot to be excited about when it comes to the possibility of a more developed Vietnam. For backpackers on the Southeast Asia route, it's one of the cheapest countries for their visit. Both the diverse foods and the warm people have charmed visitors as well.
According to the World Travel and Tourism Council, the value of tourism in Vietnam is at 10 percent of the country's GDP (as of 2015). It's expected to grow another 6.5 percent over the next 10 years.
The government does indeed have the begining works of a plan. A 12-point-plan was released recently for the overall growth of Vietnam, and tourism development was a large part of this. Soon enough, we'll all be packing our bags for cruises in Halong Bay or food tours in Hanoi.
Photo: Nhi Dang